Sengled Means Business
Seamless integration. Increased profit margins. Key differentiators. That's why businesses choose Sengled.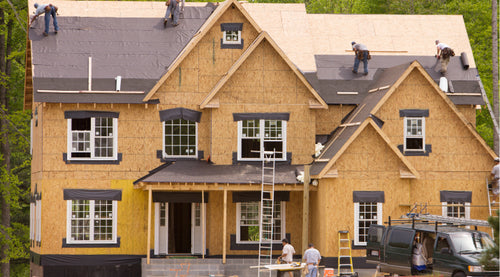 Home Builders
Attract new home buyers with must-have smart lighting options. A great way to add value and increase profits.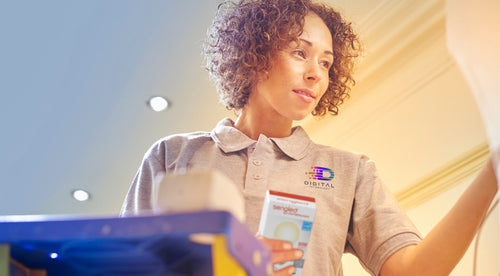 Service Providers
Get an edge over the competition by providing smart lighting technology, the perfect value-add for every internet customer, helping to boost acquisition and retention.