Sengled is a global leader in smart lighting.

Since introducing our first smart speaker bulb in 2012, Sengled has remained at the forefront of the industry, continuously innovating new lighting styles and technologies that offer consumers ease of use, versatility, and brilliance.

Based in Buford, GA, Sengled seamlessly integrates consumer electronics with energy-saving LED lighting, creating products that enhance smart home functionality in every room. Our practical lighting solutions utilize Zigbee, Wi-Fi, Bluetooth Mesh, or Matter connectivity, allowing for convenient voice or app control with Amazon Alexa, Google Assistant, Samsung SmartThings, or Apple HomeKit. As a perennial winner of the CES Innovation Award, Sengled products are available for purchase at leading electronics retailers worldwide and online.
Our Mission
Illuminating Smarter Living

At Sengled, our brand mission is to be the leading Smart Light Expert, dedicated to illuminating smarter living for people around the world.

We are committed to enhancing the way people interact with light and revolutionizing the concept of lighting solutions.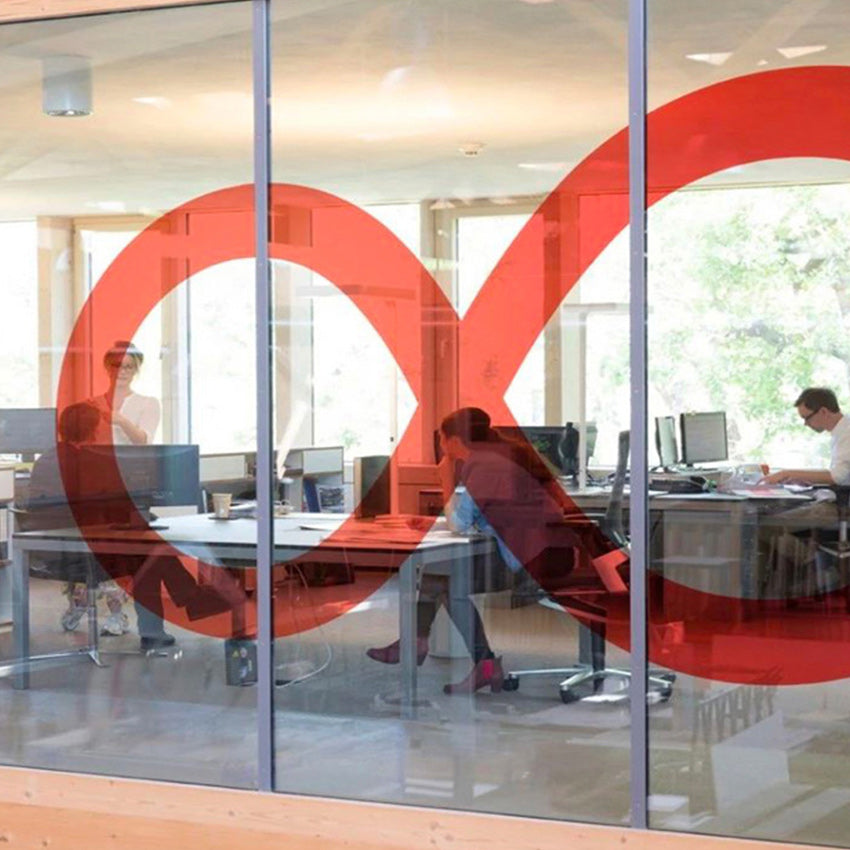 History
1997
Sengled is founded as a company specializing in lighting solutions.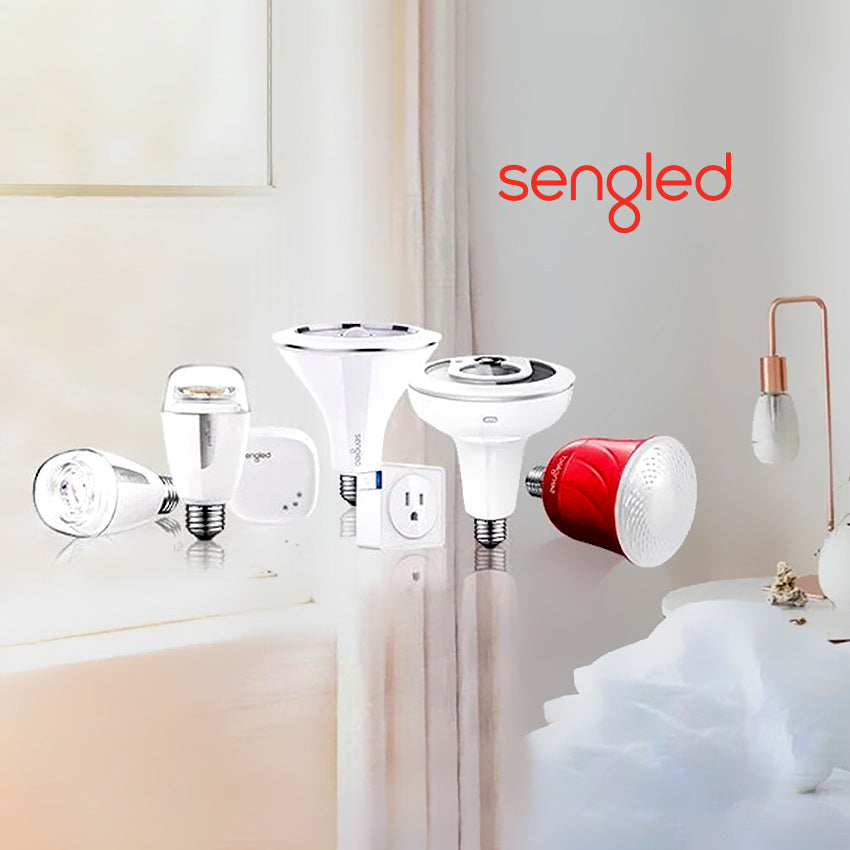 History
2012
Sengled introduces the world's first smart LED bulb with built-in JBL speakers.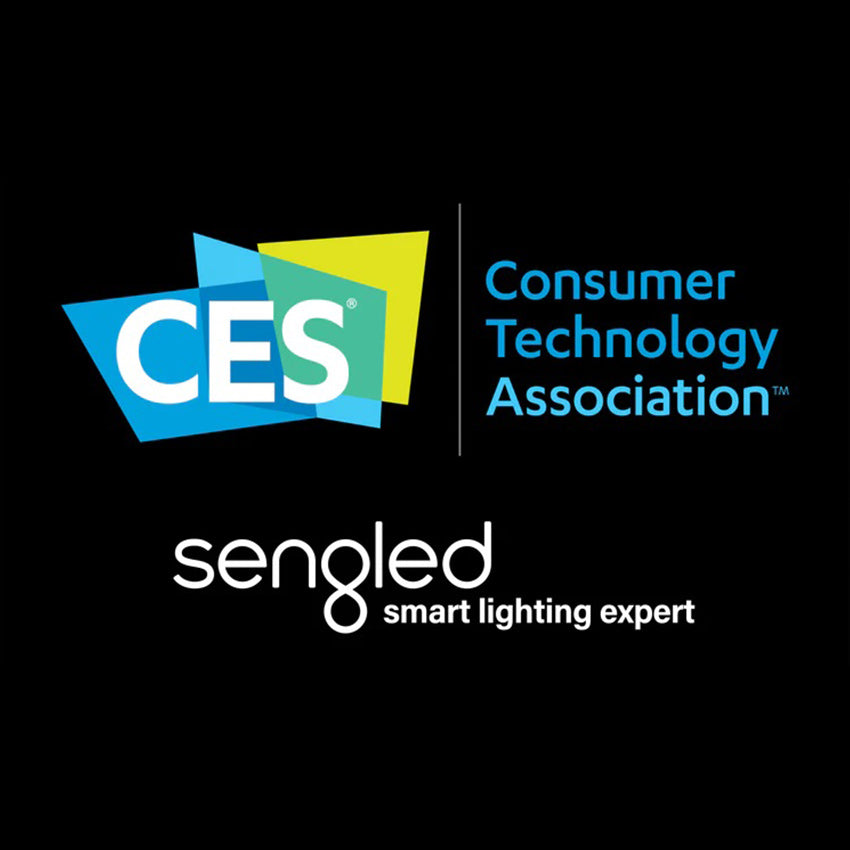 History
2015
Sengled won the Best Innovation Award and Innovation Honoree at CES.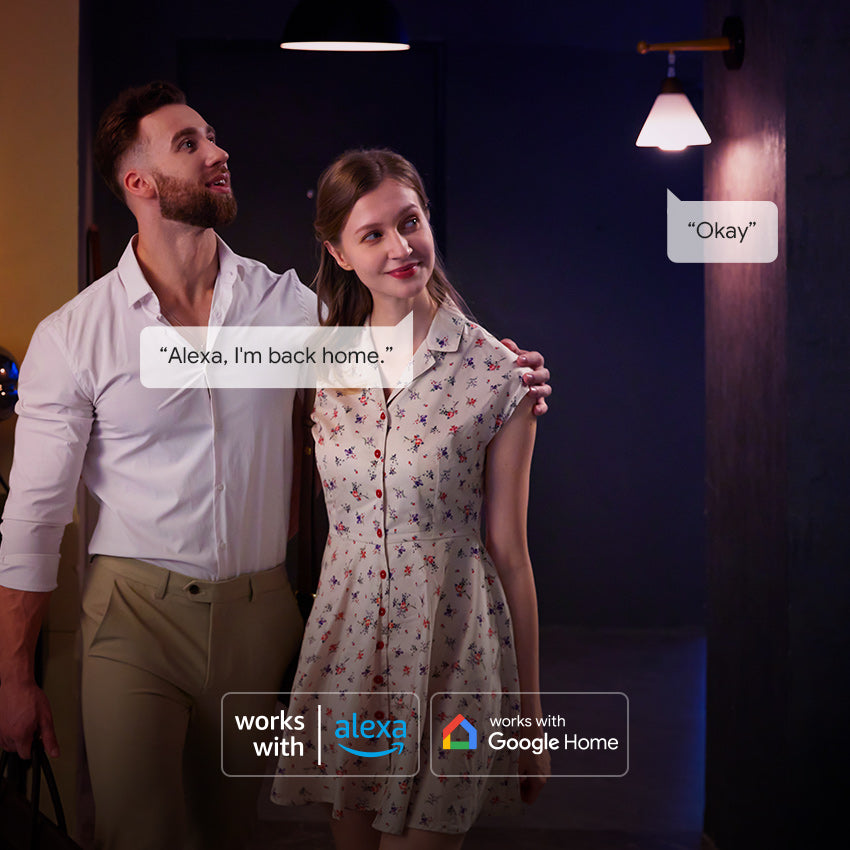 History
2016
Sengled launches its first lineup of smart bulbs compatible with Amazon Alexa and Google Assistant.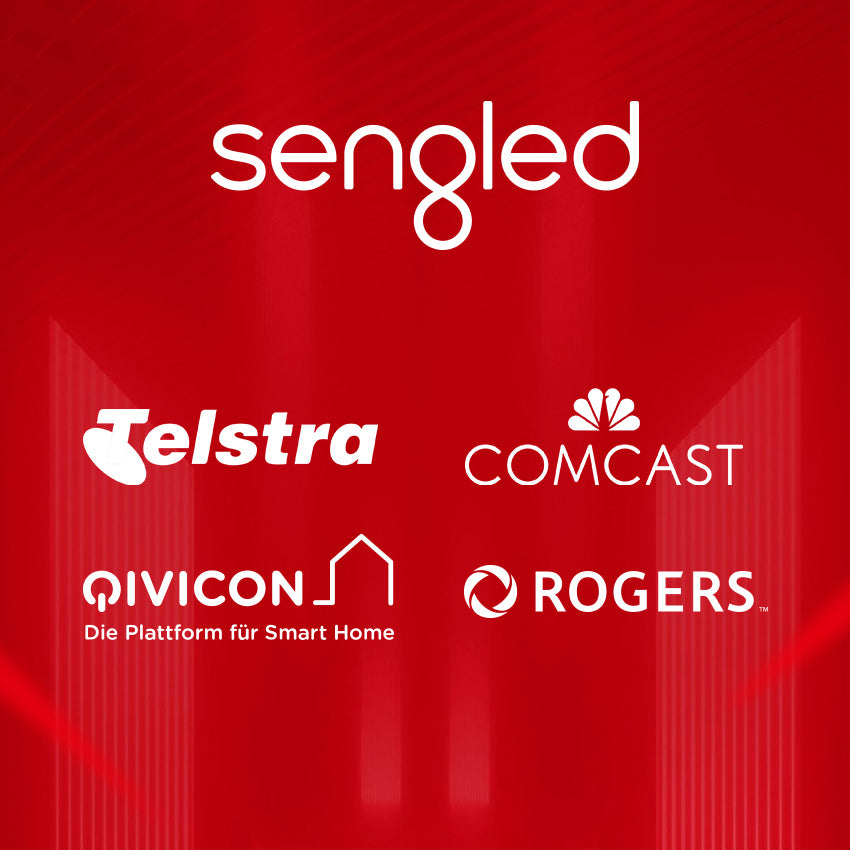 History
2017
Sengled partnered with four international telecommunications giants.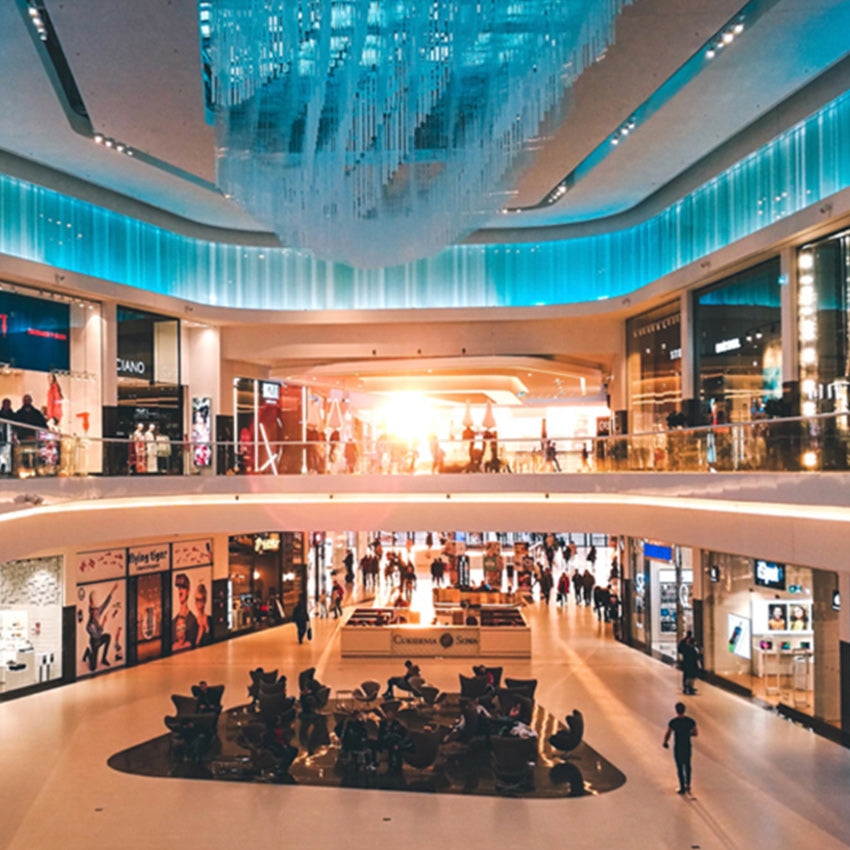 History
2018
Sengled expands its product range to include smart light strips, smart plugs, and other smart home devices.
History
2019
Sengled partners with major smart home platforms such as SmartThings, Wink, and Apple HomeKit.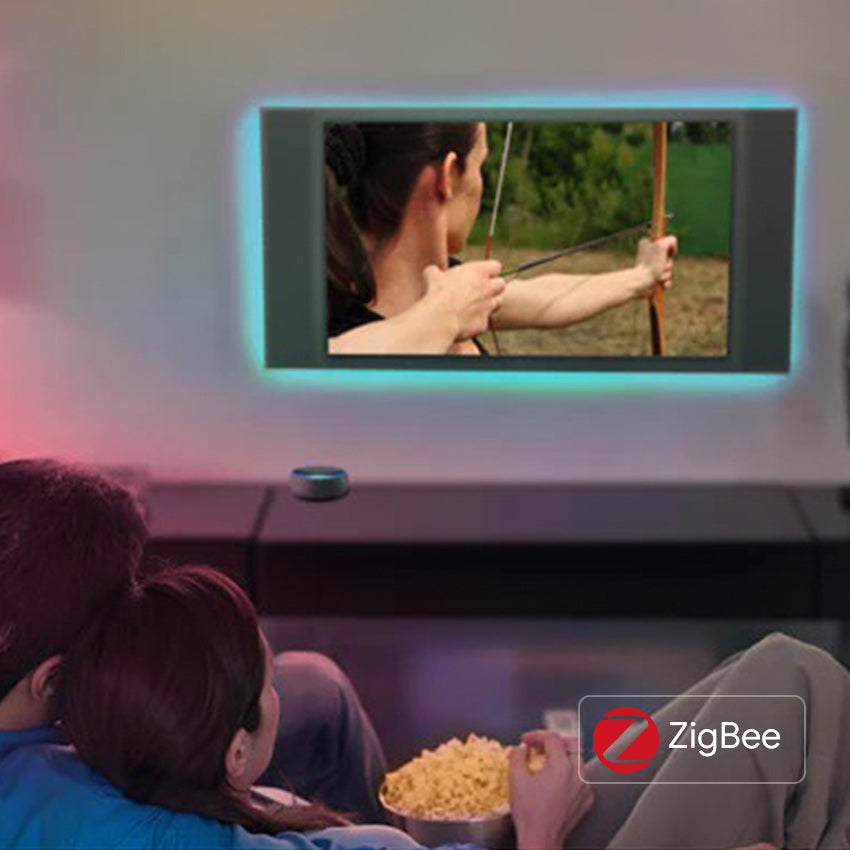 History
2020
Sengled releases its Zigbee-based smart lighting products.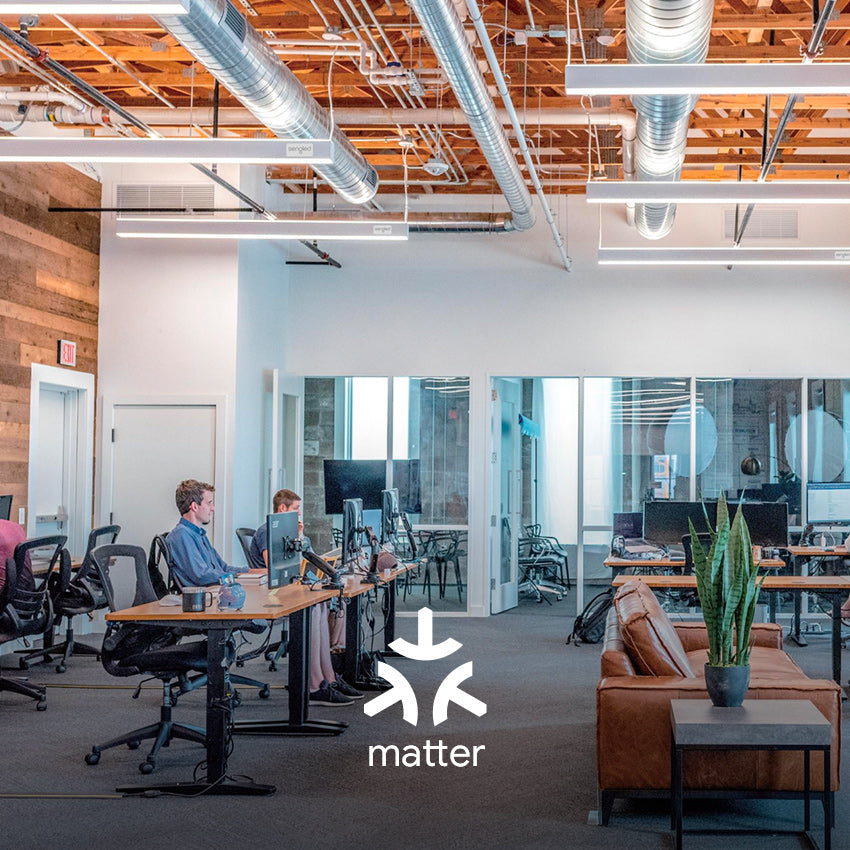 History
2022
Sengled embraces the Matter standard for compatibility and interoperability.
Illuminating Smarter Living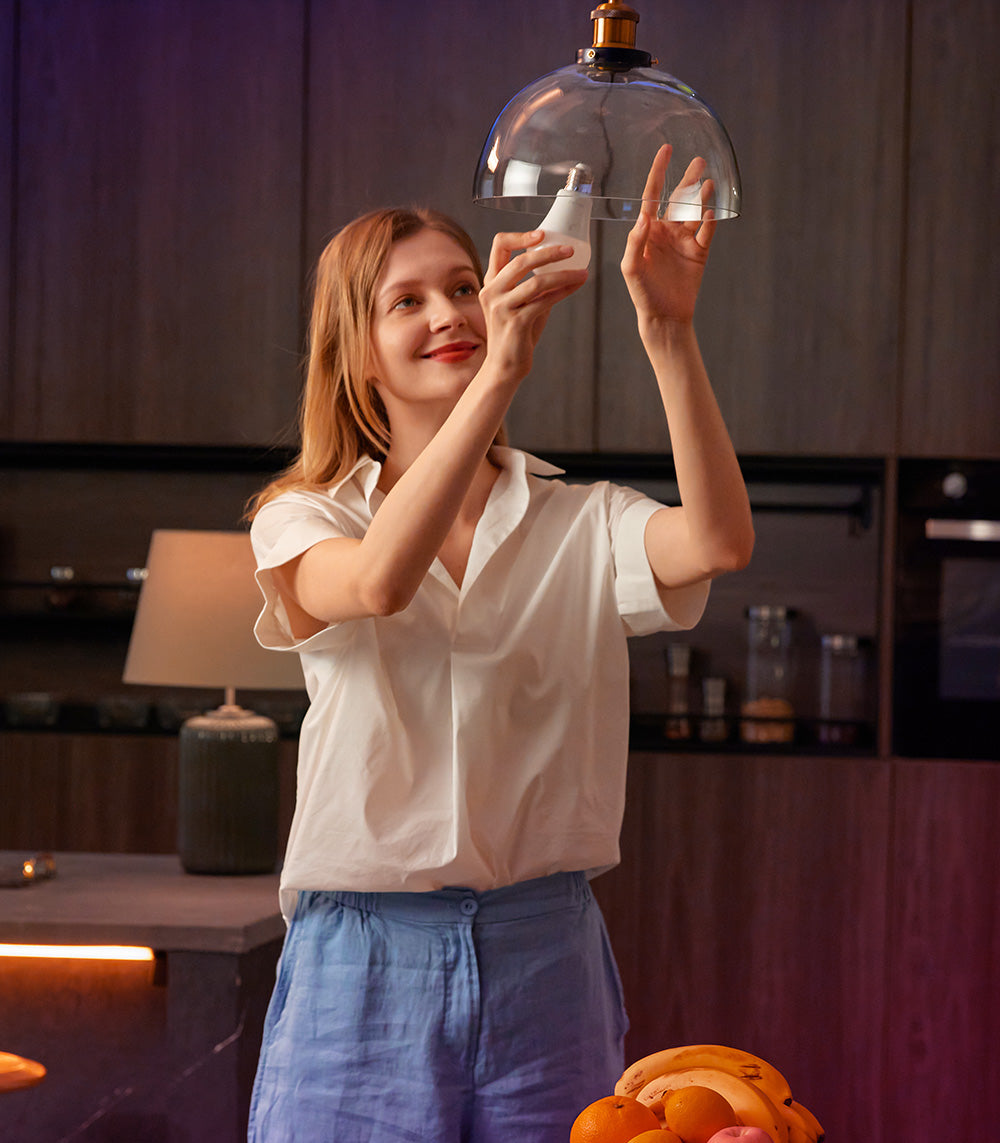 Easy
Sengled works with our partners
to ensure easy setup options for customers.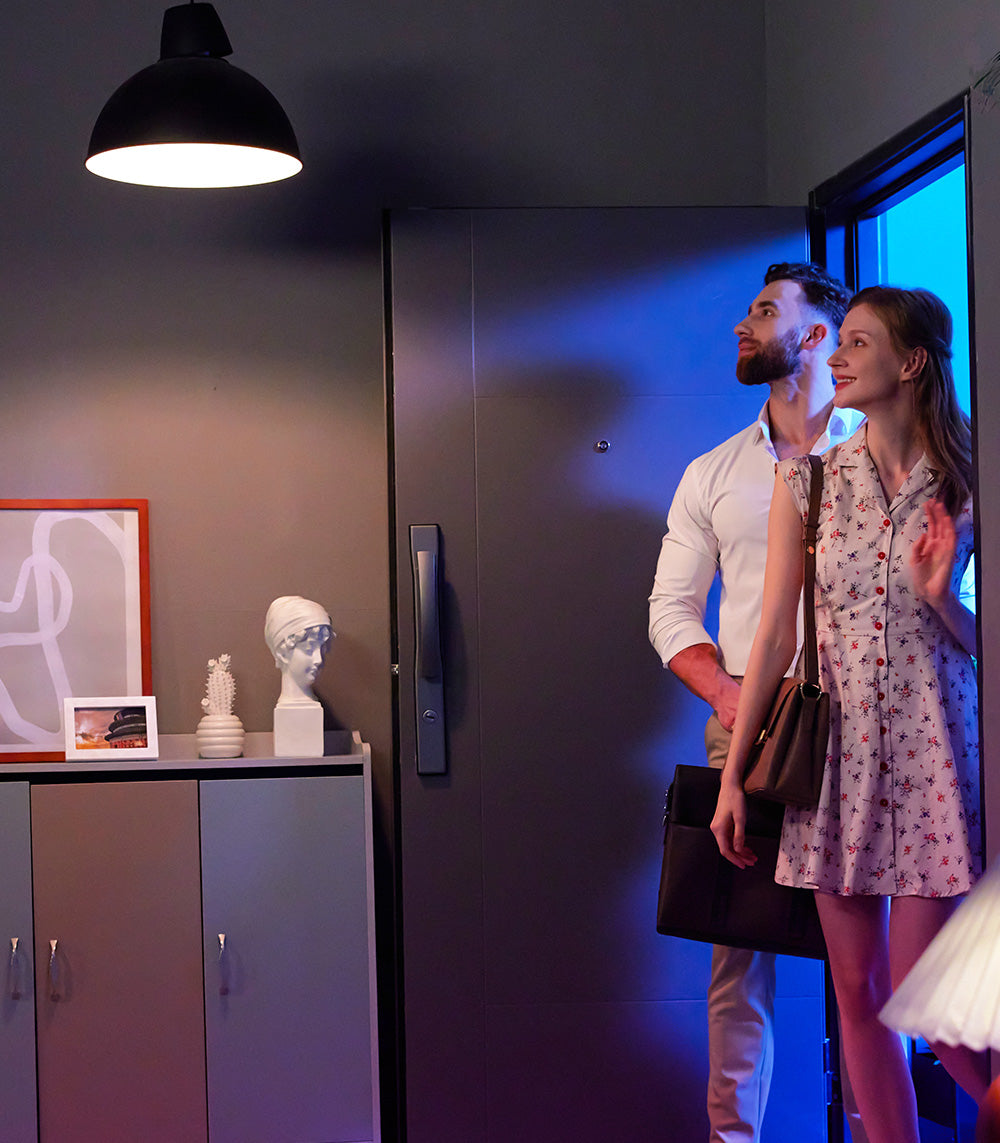 Versatile
Sengled offers consumers practical lighting choices
across four technology platforms to meet individual needs.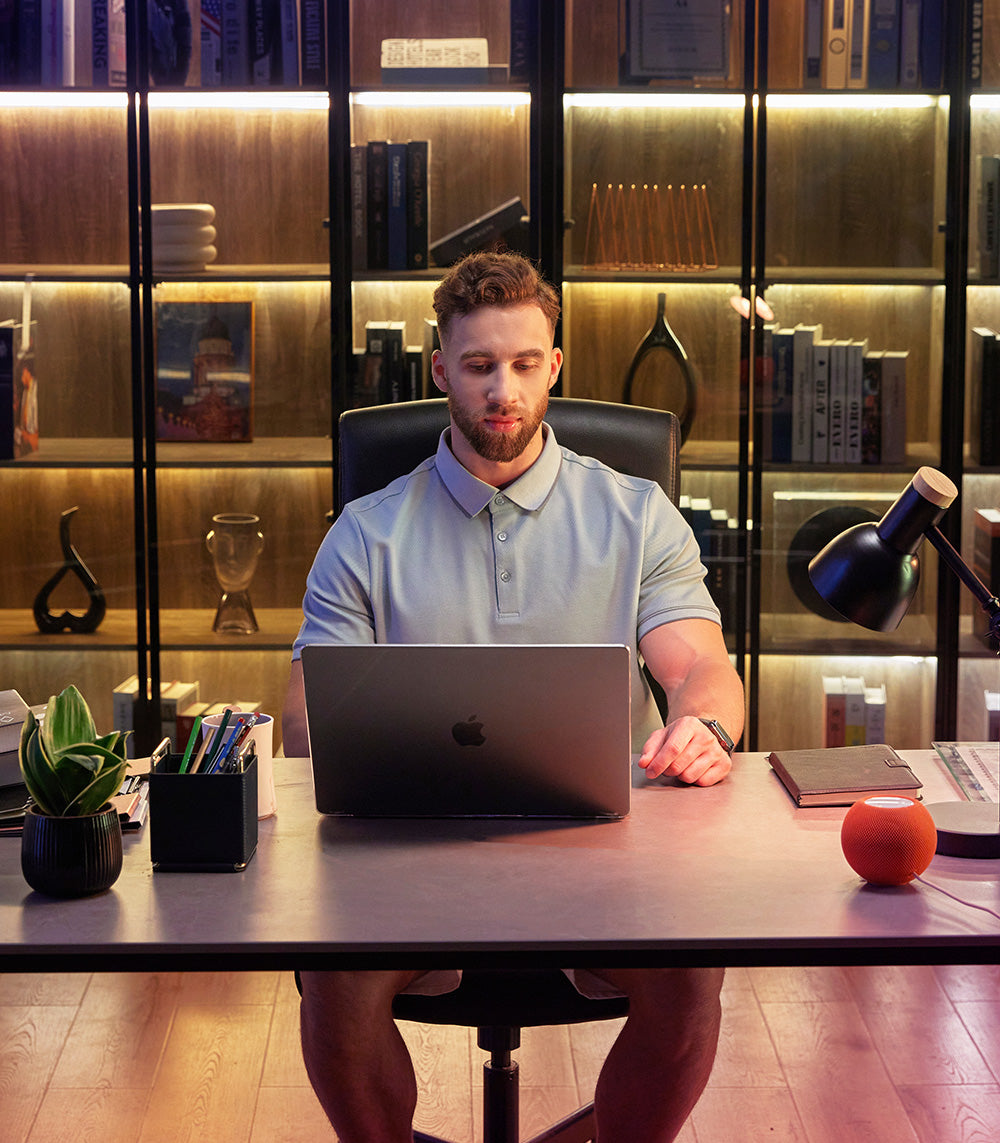 Brilliant
Sengled focuses on details such as high lumens
and high CRI to give our customers a better lighting experience.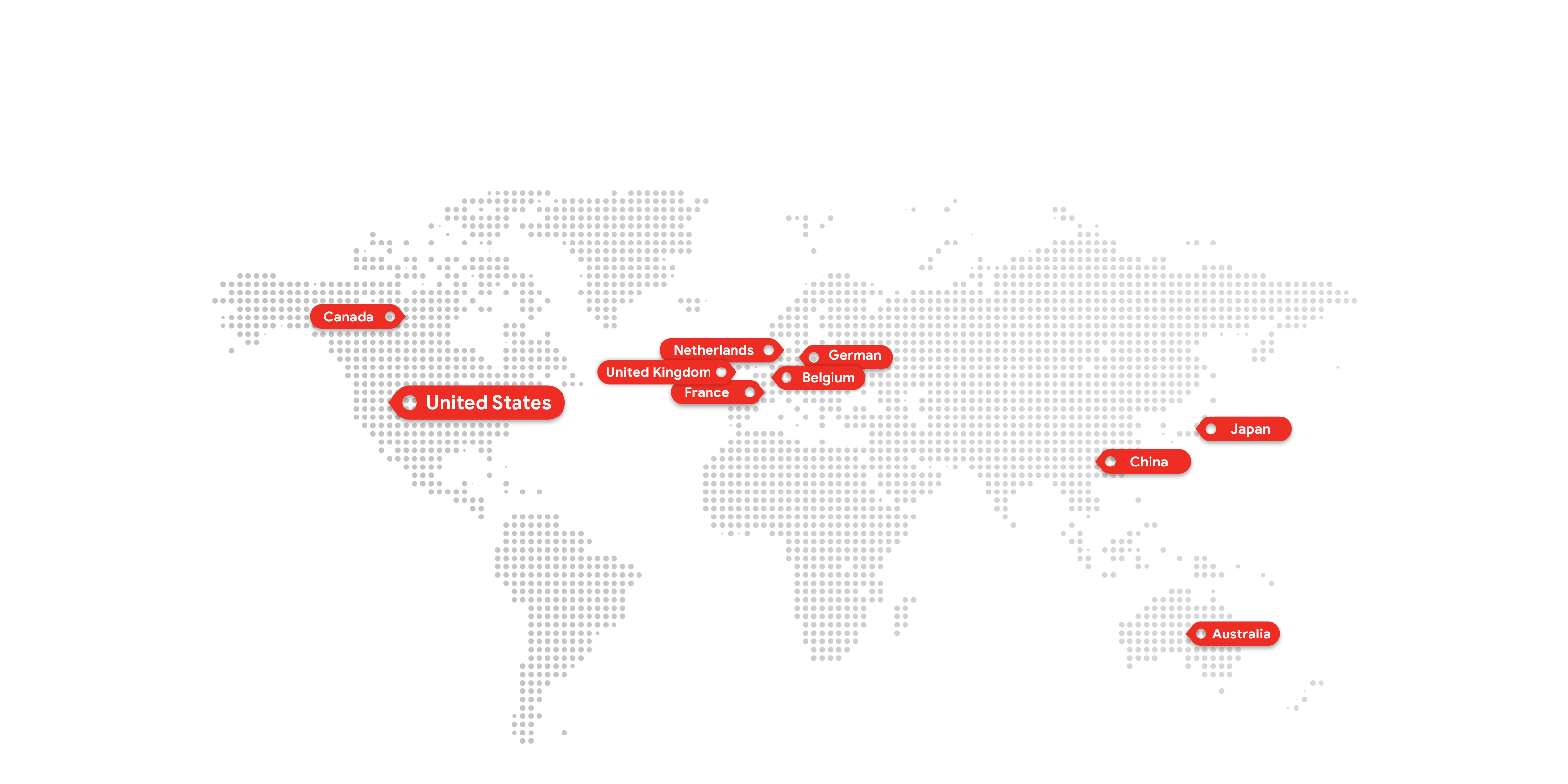 Sengled Users Around the Globe
12,000,000+
Trusted By 12+ Million Users Worldwide
Sengled has gained the trust of over 12 million users globally,
a testament to our quality, reliability, and exceptional user experience.
50+
Distribution In 50+ Countries And Growing
Sengled continues to expand our distribution network
to bring our innovative products to even more homes and businesses worldwide.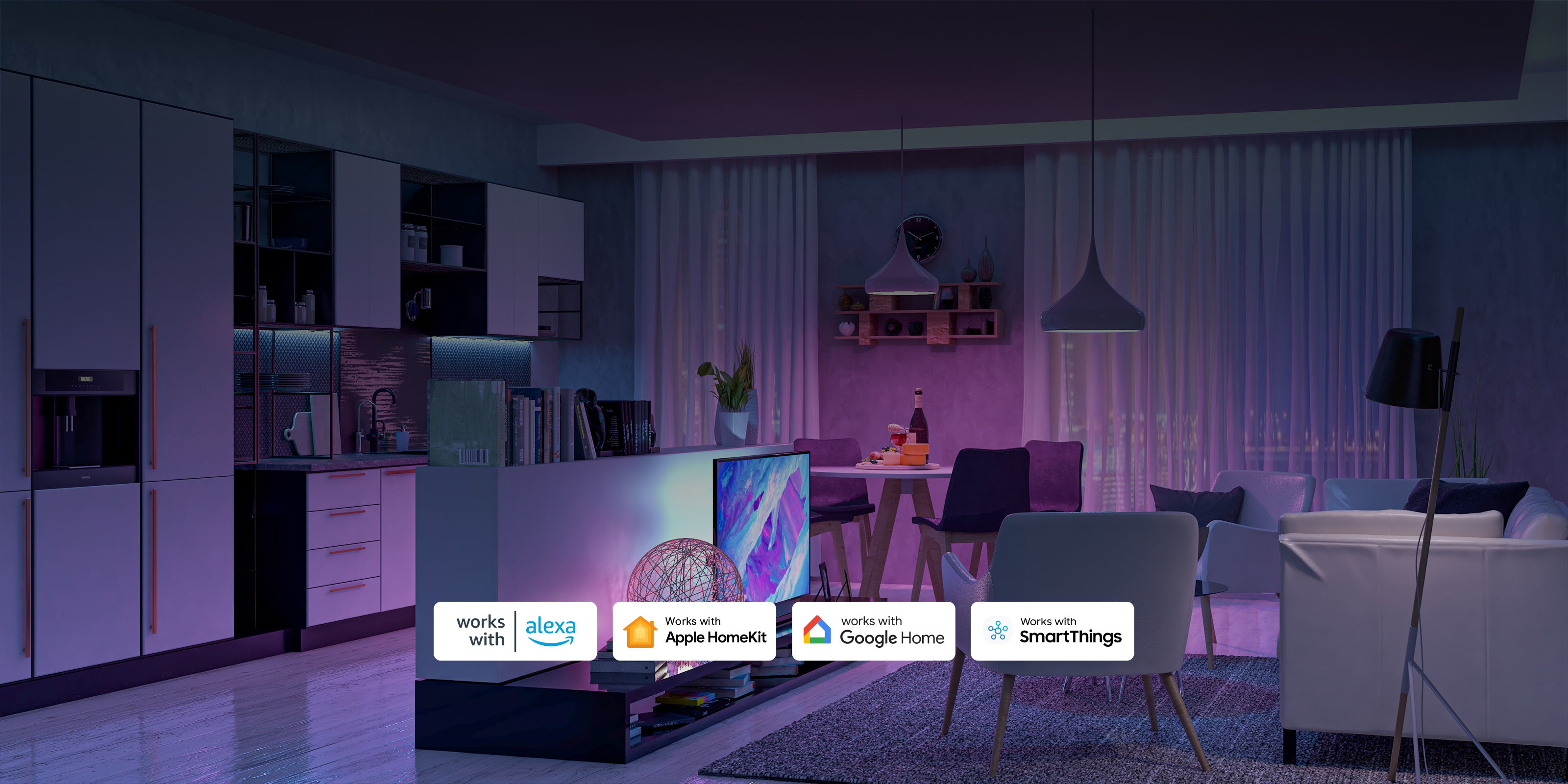 Cutting-edge Connectivity
Leveraging leading technology, we integrate with popular smart home platforms, including Amazon Alexa, Google Assistant, Apple HomeKit, and Samsung SmartThings, and offer flexible connectivity options via Zigbee, Wi-Fi, Bluetooth Mesh, or Matter.
1,100+
More Than 1,100 Global Patents
Sengled boasts an impressive portfolio of over 1,100 global patents,
showcasing our dedication to delivering cutting-edge smart lighting solutions.
20+
More Than 20 Innovation Awards
Sengled has been recognized with over 20 prestigious awards
for our groundbreaking advancements in smart lighting technology, design, and functionality.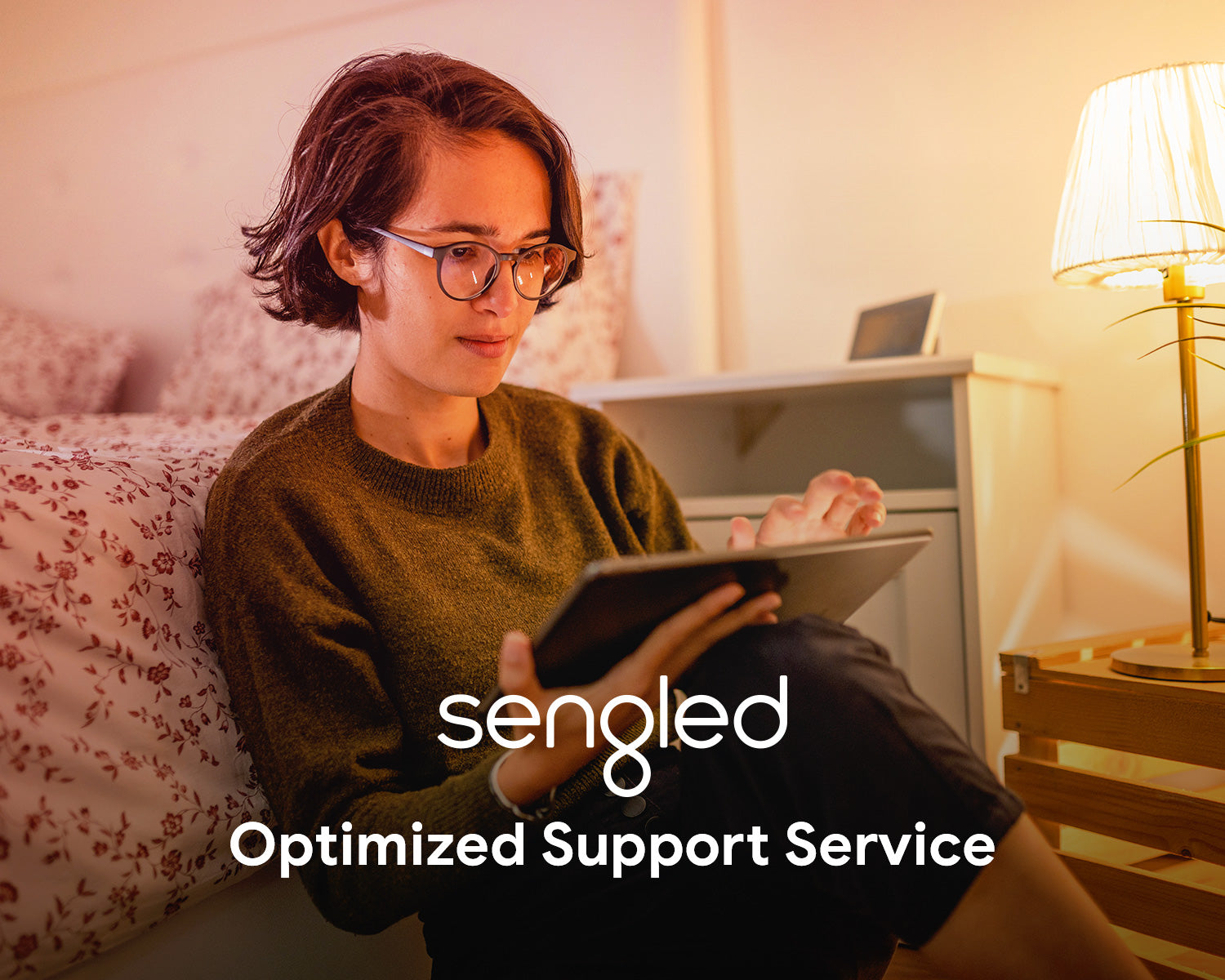 Customer Support
We're here for you.

Whether you're new to smart lighting or a seasoned pro, our customer service team, is available to provide best-in-class support to help ensure a great lighting experience.