Zigbee Color A19/E26
Illuminate your world with Zigbee Color A19/E26. Control, customize, and save energy with this brilliant smart lighting solution. Experience convenience and comfort like never before.
Shop Now


Smart Control
Remotely control Zigbee devices via Sengled Home app or voice commands with Amazon Alexa, Google Assistant, Samsung SmartThings, and Apple HomeKit.
Scheduling & Automation
Create personalized schedules and automation routines, automating actions like turning devices on/off.
Seamless Compatibility
Zigbee devices effortlessly integrate with the Sengled smart hub and billions of other Zigbee-compatible hubs.
64
Devices Per Hub
One hub supports 64 Zigbee devices with wide coverage up to 300ft, expandable with additional hubs.
16,000,000
Multicolor Options
Choose from a wide range of 16 millions vibrant colors to curate the perfect atmosphere for every moment.
Compare
Select the perfect smart bulb. For your needs.
Not sure which one to choose? Compare our products here and choose the best for your needs.
Learn More
Easy Setup
★★★☆☆
★★★★☆
★★★★★
Compatibility
★★★★★
★★★★☆
★★★★☆
Expandability
★★★★★
★★★☆☆
★★★★☆
Energy Efficiency
★★★★☆
★★★☆☆
★★★★☆
Color Options
★★★★★
★★★★★
★★★★★
Voice Control
★★★★★
★★★★☆
★★★★☆
App Control
★★★★★
★★★★☆
★★★★☆
Retail Price
$ 19.99
$ 9.99
$ 14.99
Easy, Versatile, Brilliant
Elevate Your Home For Every Occasion
Whether it's a cozy night in, a lively gathering, or a productive work environment,
our smart lighting solutions are designed to enhance every moment.
Transform your space with ease and convenience.
Blue Light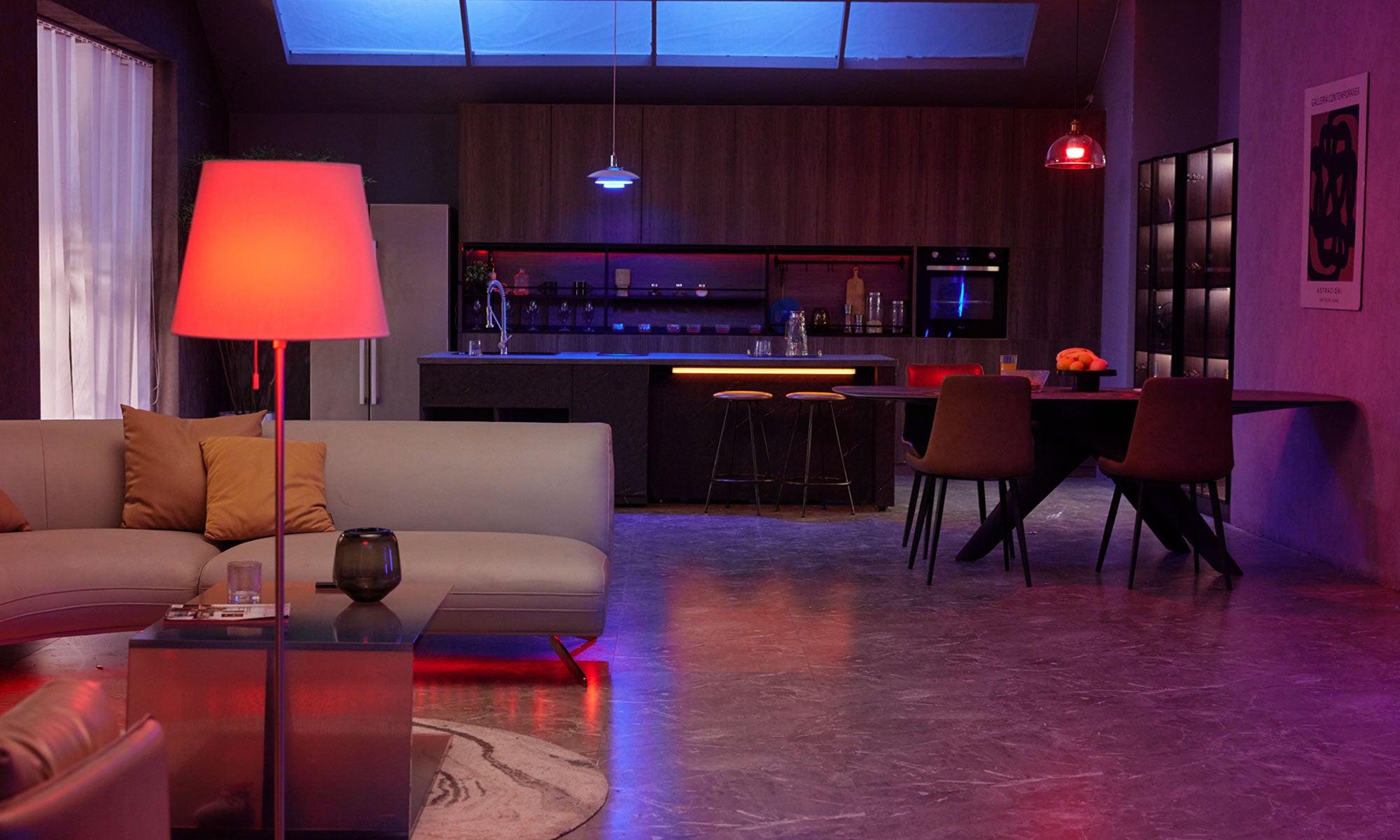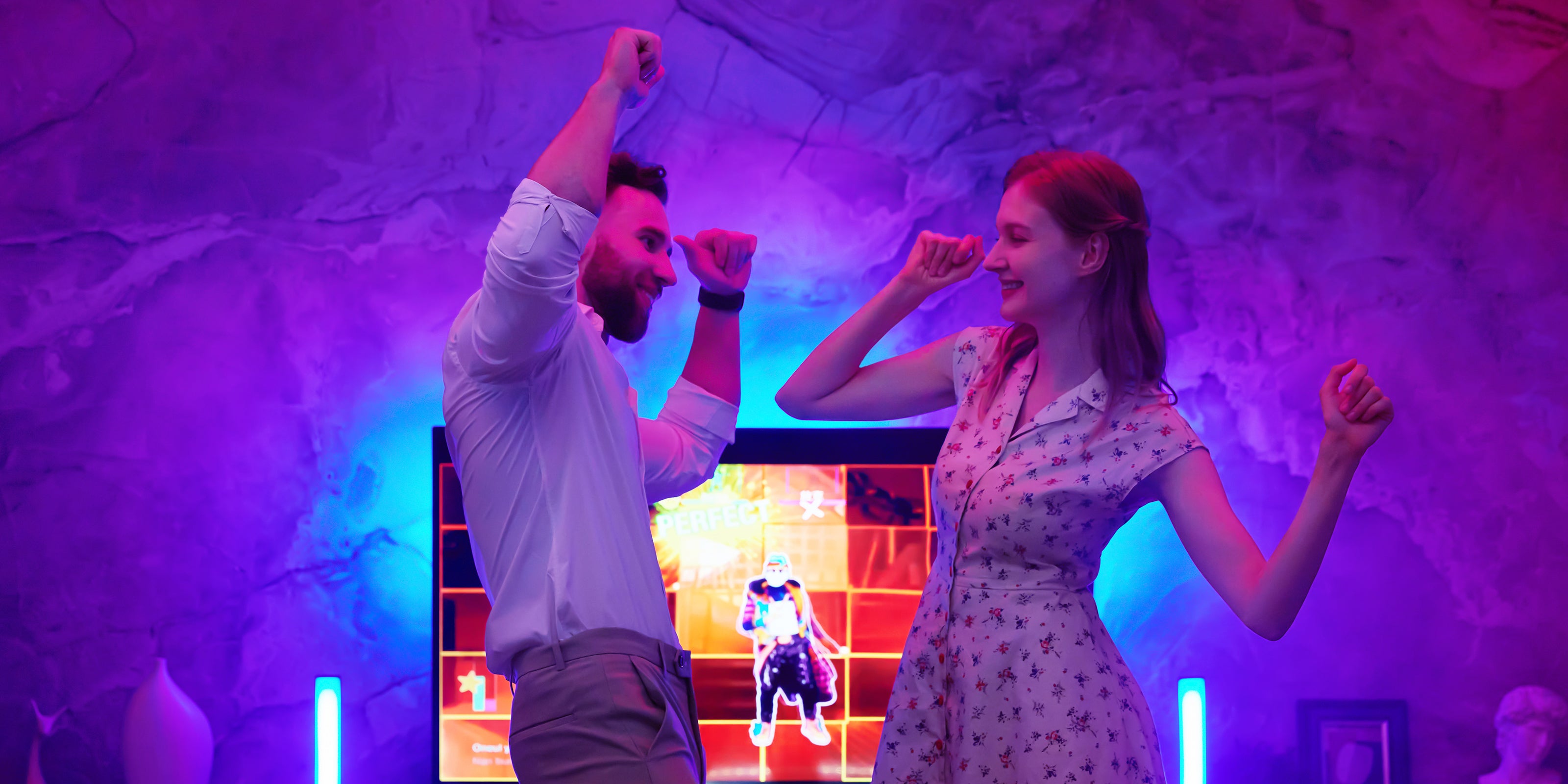 Ready to join the Sengled Club?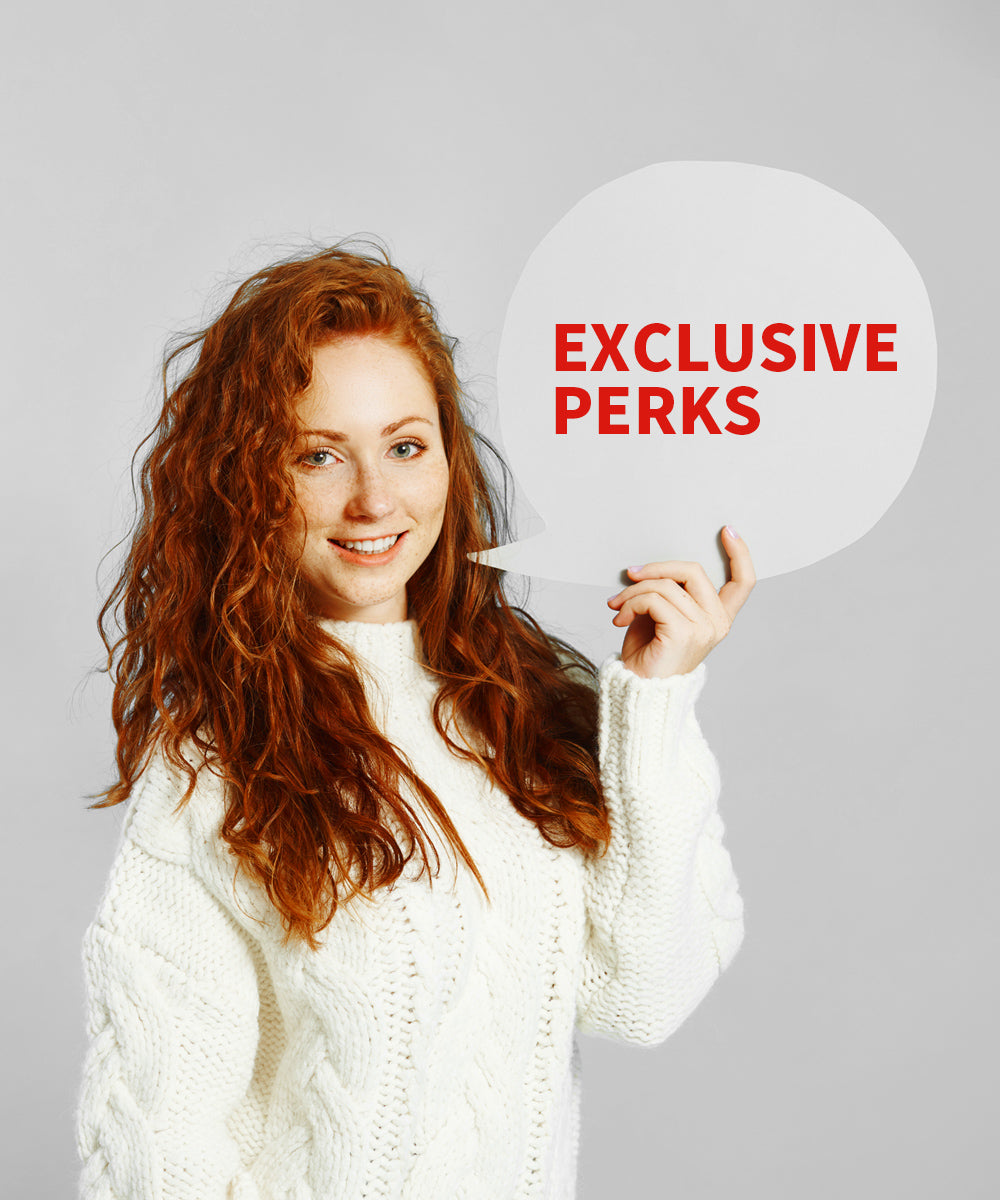 Sengled Club
Illuminate your membership journey with Sengled: enlighten, energize, elevate!
Join us and get exclusive rewards now!
Join Now
Benefits & Perks
Introducing the Sengled Club, designed to offer users an array of exclusive benefits and perks.

Exclusive Discount
Get a $5 coupon for orders over $19.99.

Giveaway
Get a freebie with your first order over $49.99.

Referral Rewards
Earn rewards for you and your friends.
Have a question ? We are here to help.
Check out the most common questions we hear from customers. Still have questions?
Read more in the FAQs or contact us.
Our customer support is available Monday to Friday, 9AM-6PM.
Email: support@sengled.zendesk.com

Does Sengled offer free shipping?

Yes, Sengled offers free shipping on all orders in the US. However, please note that some remote or hard-to-reach areas may have certain restrictions or additional shipping fees. It is recommended to check the shipping policy or contact Sengled customer support for specific details regarding your location.
What is your return policy?

Sengled offers a 30-day money-back guarantee on their Smart Lights. If you are not satisfied with your purchase within 30 days of receipt, you can initiate a return by contacting Sengled customer support. We will provide further instructions on returning the product and obtaining a refund.
Is there a minimum purchase requirement for the new subscriber's 10% OFF discount? And how long can it be used?

No, there is no minimum spend required. It can be used until December 31, 2023.
How can I download the Android Sengled Bluetooth app for setting up and controlling Sengled BLE Mesh devices?

To download the Android Sengled Bluetooth app for Sengled BLE Mesh devices setup and control, please click here.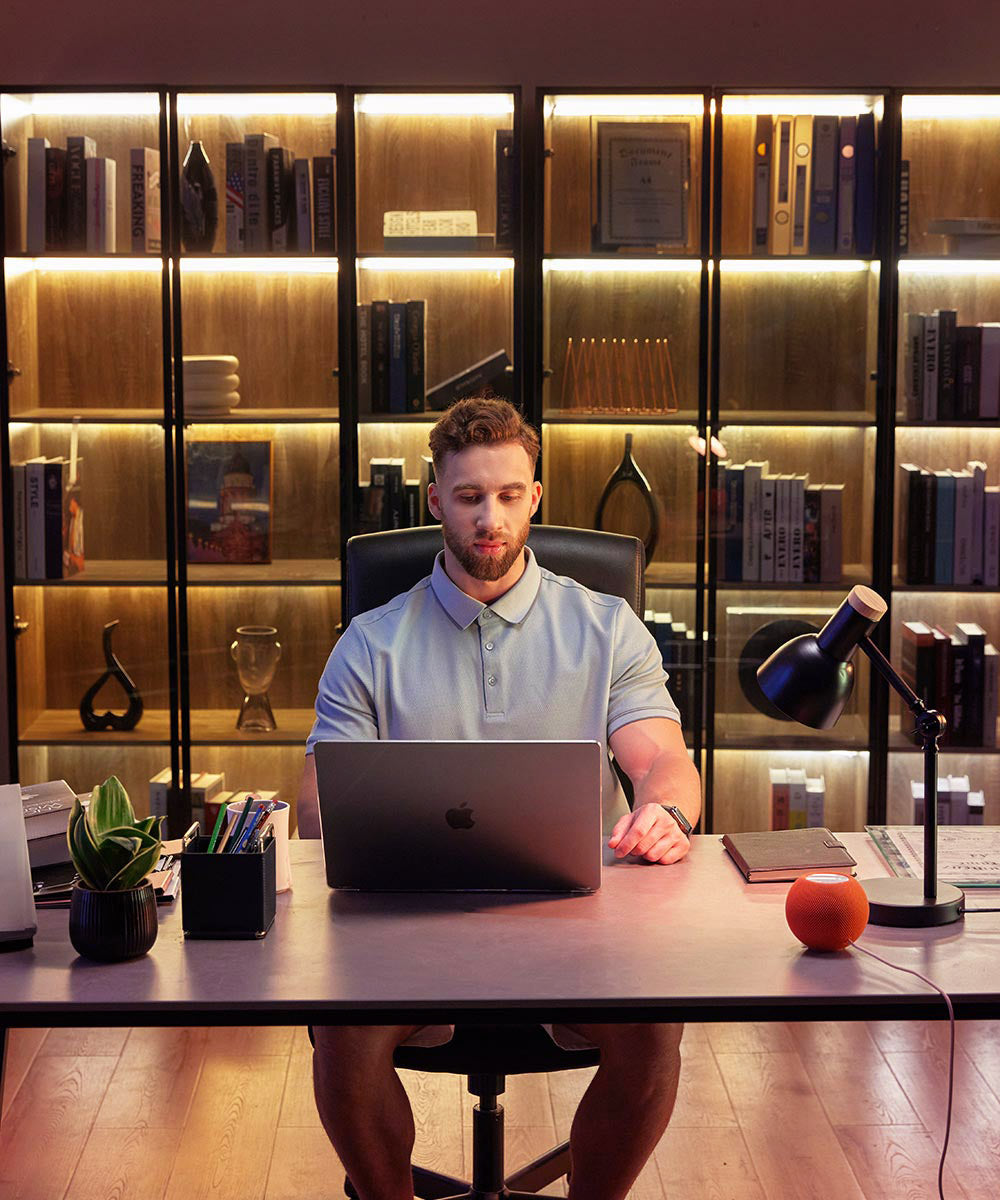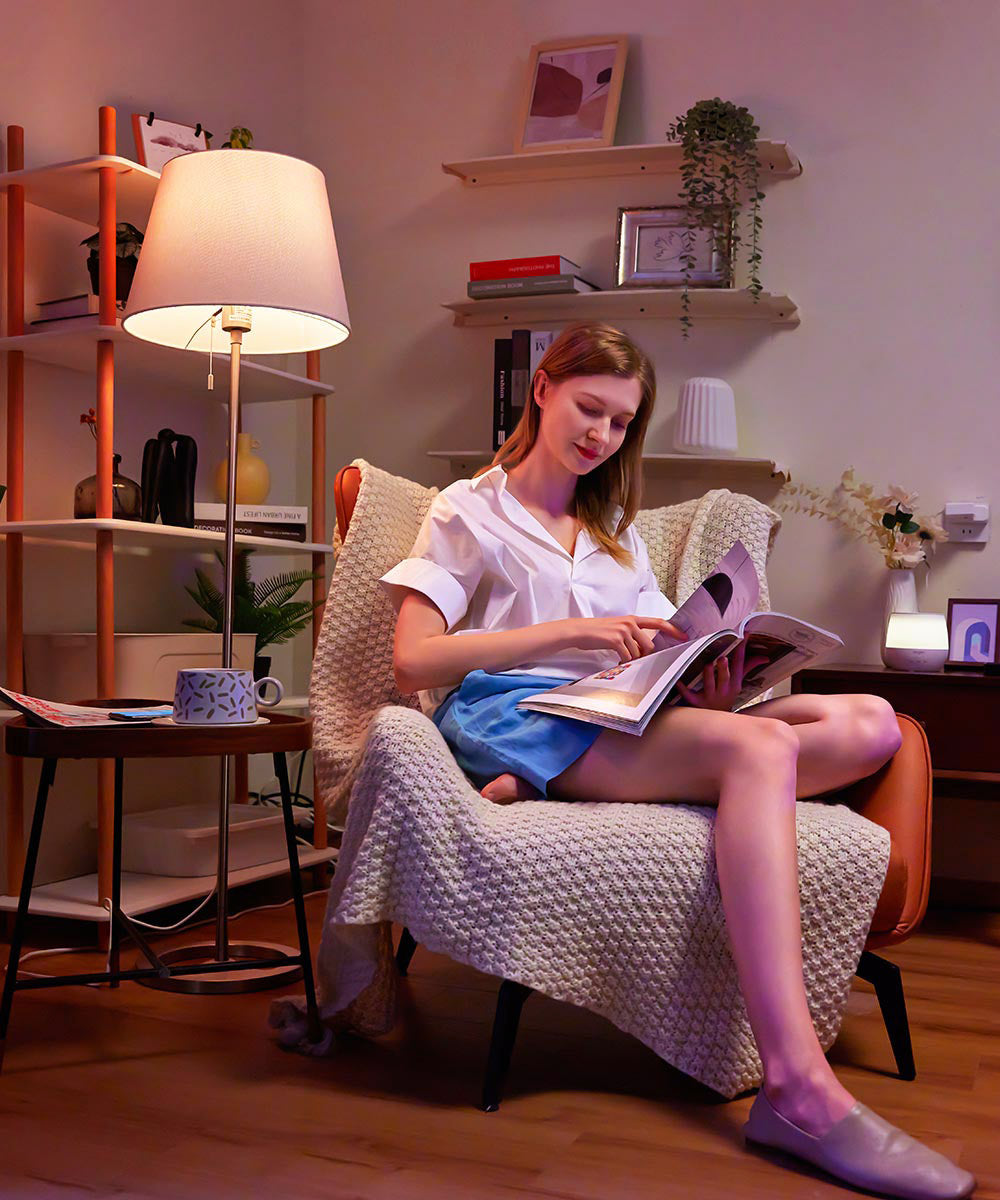 About Us
Sengled is a global leader in smart lighting.

Since introducing our first smart speaker bulb in 2012, Sengled has remained at the forefront of the industry, continuously innovating new lighting styles and technologies that offer consumers ease of use, versatility, and brilliance.

Based in Buford, GA, Sengled seamlessly integrates consumer electronics with energy-saving LED lighting, creating products that enhance smart home functionality in every room. Our practical lighting solutions utilize Zigbee, Wi-Fi, Bluetooth Mesh, or Matter connectivity, allowing for convenient voice or app control with Amazon Alexa, Google Assistant, Samsung SmartThings, or Apple HomeKit. As a perennial winner of the CES Innovation Award, Sengled products are available for purchase at leading electronics retailers worldwide and online.
Learn More
Brand Mission
Illuminating Smarter Living

At Sengled, our brand mission is to be the leading Smart Light Expert, dedicated to illuminating smarter living for people around the world.

We are committed to enhancing the way people interact with light and revolutionizing the concept of lighting solutions.
Learn More
Awards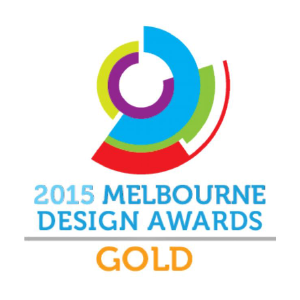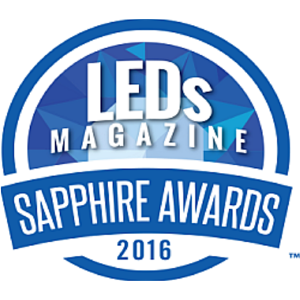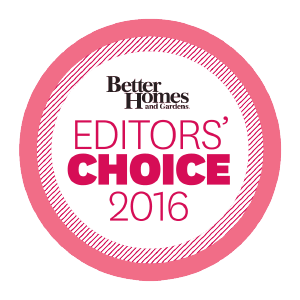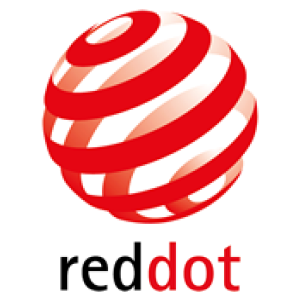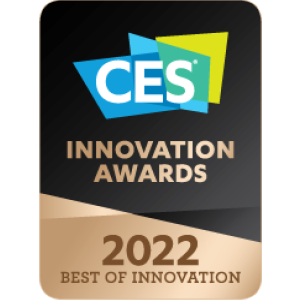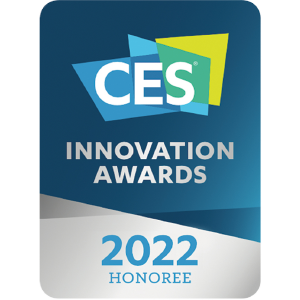 Reviews From Happy Customers
Location: New York, USA
The Sengled Smart LED Strip Light is perfect for creating ambiance in any room. Whether it's a cozy movie night or a vibrant party, the adjustable colors and brightness levels add a wow factor.
Location: Texas, USA
I've been using the Sengled Smart Wi-Fi LED Bulbs, and they offer stable and reliable connections. The bulbs connect seamlessly to my home network, allowing me to control them effortlessly from anywhere.
Location: Florida, USA
Sengled Daylight Smart Bulbs not only provide bright lighting but also help save energy. I appreciate their energy-efficient design and the ability to schedule automatic on/off times to optimize energy usage.
Location: Illinois, USA
As an Alexa user, the Sengled Smart Hub and Bulb bundle works flawlessly with my voice commands. The lights respond quickly, making it convenient to control the ambiance without lifting a finger.
Arizona, USA
The Sengled Dimmable Smart Bulbs are a game-changer. With just a tap on my phone, I can adjust the brightness according to my mood or create a cozy atmosphere for a relaxing evening.
Location: Ohio, USA
I've had the Sengled Smart LED Bulbs for over a year now, and they are still going strong. The longevity of these bulbs is impressive, making them a cost-effective option in the long run.
Washington, USA
Sengled Smart Light products work seamlessly with Google Assistant. Using voice commands to control the lights has made my daily routines more convenient and hands-free.
Location: Oregon, USA
The Sengled Motion Sensor Outdoor Floodlights provide added security to my home. The motion detection feature is highly responsive, ensuring that any movement triggers bright illumination.
Location: Massachusetts, USA
With integration capabilities with popular smart home systems like Samsung SmartThings, the Sengled Element Color Plus bulbs bring a whole new level of customization and control to my smart home setup.