Bluetooth: Reach every corner of your home
Big house? Sengled Bluetooth Mesh may be your perfect option. Because this mesh network expands as you add products, it's ideal for reaching those remote areas of your home. Setup is a breeze with the Alexa app or compatible Echo device, offering a convenient, plug-and-play experience and all the benefits of smart lighting.
Bluetooth Mesh Benefits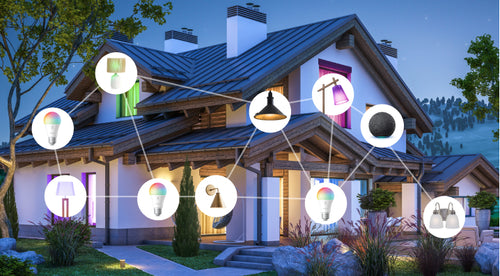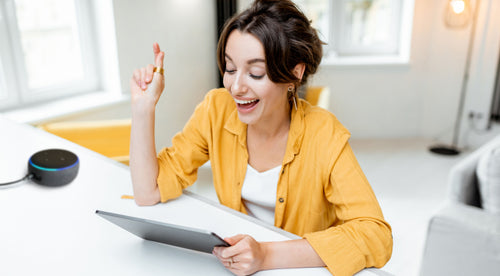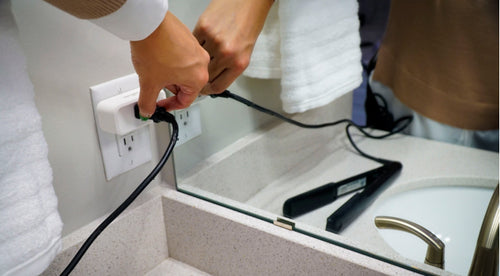 How it Works
Sengled Smart Bluetooth Mesh bulbs and devices connect to your home network using the Alexa app, Echo device, or the Sengled Bluetooth Mesh app. Once connected, they help form an expandable network. Every time you add a new bulb or accessory to your home, it not only provides great lighting but helps extend the signal to give you whole-home reach.
How Bluetooth Mesh Works with Echo Device
How Bluetooth Mesh Works with the Sengled BLE Mesh App
Getting Started with Smart Bluetooth Mesh Bulbs
Each Sengled Smart Bluetooth Mesh bulb and device works independently and doesn't need a hub. We recommend starting with more than one to get the most out of your mesh lights or products.