Smart Wi-Fi: The Perfect Place to Start
New to smart lighting? Jump right in with Sengled Wi-Fi lights and devices—no hub required! A versatile option, they can also be grouped and controlled using our Sengled Home mobile app, along with Sengled Zigbee products that use a hub. Wi-Fi: perfect for new users, yet able to be added to a more advanced, whole home system.
Wi-Fi Benefits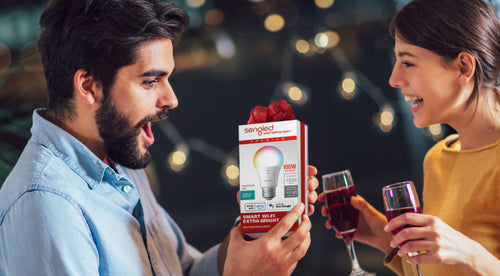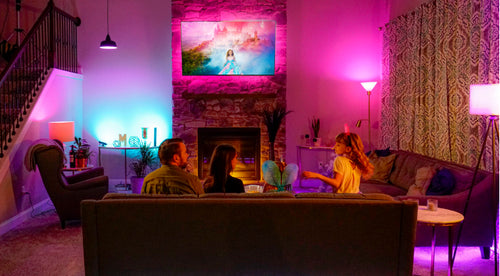 How it Works
Our Smart Wi-Fi lighting uses your existing home network, communicating through your router. For optimal Wi-Fi performance, it's recommended not to exceed more than 20 Wi-Fi bulbs in your home.
Getting Started with Smart Wi-Fi Bulbs
Add Sengled Smart Wi-Fi to your home
Setup with Sengled Home App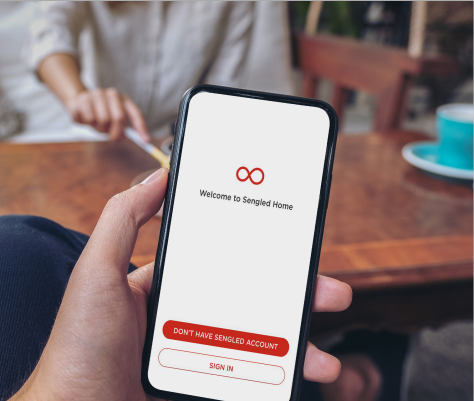 Download the Sengled Home App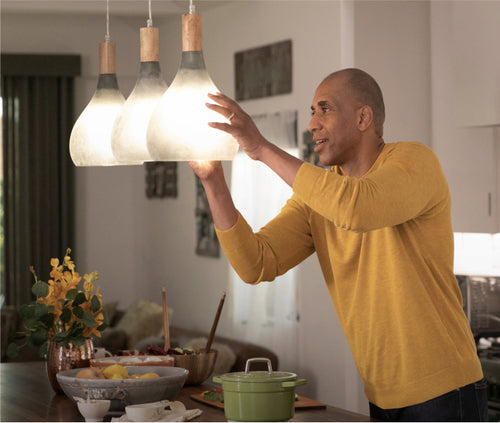 Twist in and power on your Sengled Bulb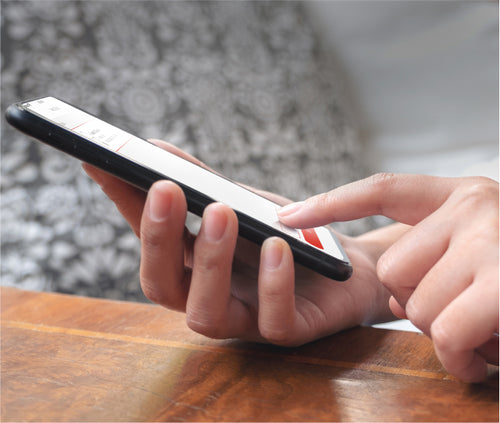 Follow the Sengled in-app instructions