Z-Wave: Secure and scalable, with simple setup and compatibility
Z-Wave Plus™ certified products from Sengled, easily added to your existing Z-Wave smart home, providing the convenience and control of smart lighting functionality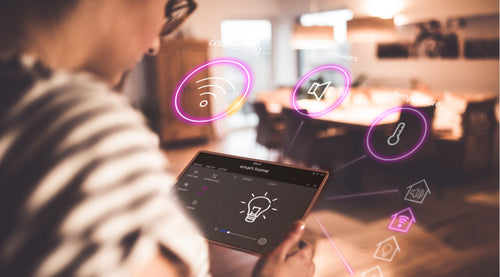 Works with your Z-Wave Certified Hub
Add the benefits of smart lighting to your secure, encrypted Z-Wave Plus smart home.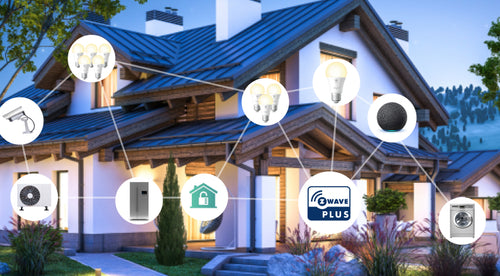 Supports Hundreds of Products
Z-Wave's expandable network can support 232 devices, so add all the lighting you need
Control and Create Routines
Hands-free voice or Z-Wave app controlled. Schedule lights to provide security at night and while away from home.