Zigbee: The Expert's Choice
A great option for power users, Sengled Smart Zigbee allows you to add bulbs, light strips, smart plugs, and more. Zigbee is also compatible with your favorite platforms, including Amazon Alexa, Apple HomeKit/Siri, Google Home, and SmartThings, providing unlimited flexibility and options.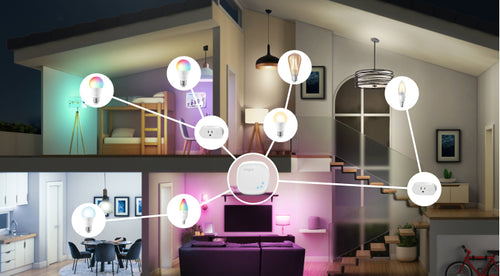 Connect Multiple Lights
Connect up to 64 products to each hub for lighting your entire home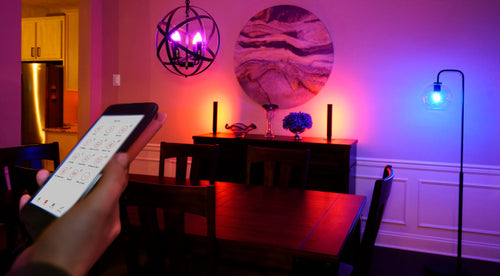 Set Scenes
Set multiple scenes with the push of a button using app or smart switch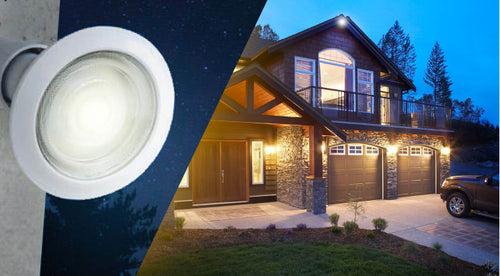 Security Feature
Turn on lights when outside motion is detected.