Colors of Summer 🌞
by Sengled USA / Jun 07, 2021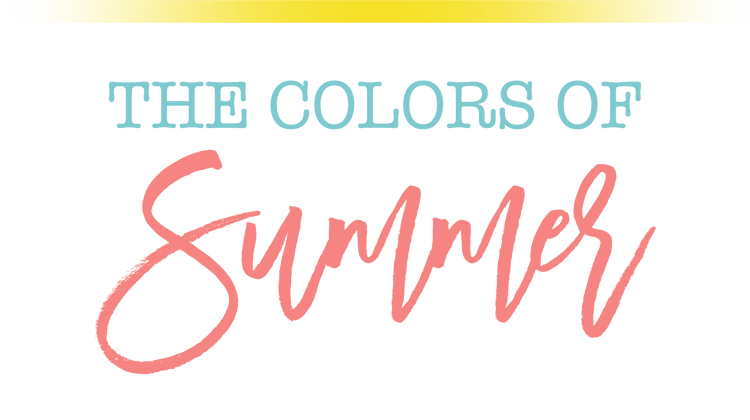 Fun and Fresh Lighting Recipes
With summer right around the corner, we're starting to think about long days, backyard barbecues, and warm summer breezes. To help you get into the summer mood, we've compiled some of our favorite lighting recipes for the summer months.


JUNE — Pineapple Yellow
Flood your space with intense yellow-orange color using Sengled Smart Multicolor bulbs and strips. Whether you're relaxing with a Yaka Hula Hickey Dula Cocktail and your favorite novel or having a casual get-together with friends, warm and happy lighting is the way to go.
JULY— Tropicana Cabana
Stay-cations and summer breaks are better with the right lighting. Use this fresh tropical sea-colored lighting to enhance your time at home. Have a family-friendly Tiki Party with Blue Hawaii Mocktail and enjoy Karaoke with Sengled Wi-Fi Light Strips with audio sync. 
AUGUST—Caribbean Coral
Give those hot summer nights an island flare with fresh, beachy colors. Incorporate lighting routines paired with your favorite summertime tunes and chillax with your favorite frozen daiquiri or be adventurous with a kombucha slushy. Use Sengled Wi-Fi Light Strips and Light Bars with audio sync to mimic the warm lights dancing on the waves.
"Alexa, start Caribbean Coral routine"