3 Tips for Creating a Perfect Summer Staycation
by Megan Johnson / Jun 27, 2018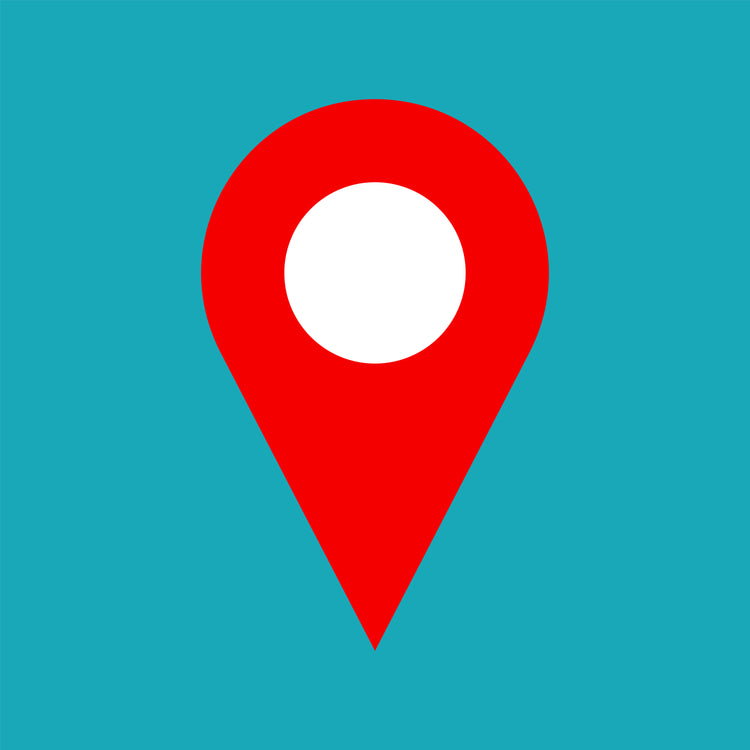 When you pair unusually high gas prices with the overall expense of travel, arranging for pet care and more, it's no surprise nearly a quarter of Americans are opting to use their time off, at home. Sound less than ideal? Staycations don't have to be boring! With a little creativity, smart home technology and multi-use lighting, you can easily turn your staycation into an entertaining or relaxing getaway, perfect for recharging and seeing your home in a whole new light. Here's how:
Think summer themes: with Element Color Plus, it's easy to bathe every room in a light perfectly matched to your favorite activities. Longing for beachy hues and ocean blues? Change Element Color Plus to cast a gorgeous blue over your living room or sun-porch for a sea-inspired vibe. Or, turn your daughter's bedroom into a castle fit for a princess with pink light inspired by Disney's Sleeping Beauty. Rain has you trapped inside? Use Element Color Plus to green up your home, reminiscent of beautiful, lush forestry and foliage to make it feel more like an afternoon hike, even when Mother Nature doesn't want to cooperate.
Voice control – the ultimate relaxation: lazy summer days call for lounging with a favorite book, taking a break from chores and catching an afternoon nap. With the Element smart lighting system, you never have to leave the couch to adjust the lights. With automated programming through the iOS/Android app and voice control through Amazon Alexa or Google Home, you can turn up/down, turn on/off and personalize light to one of the 16 million color options without leaving your comfy spot.
Color-coordinate your summer soundtrack: no staycation would be complete without the perfect soundtrack. And with Solo Color Plus, it's never been easier to add color to your favorite tunes. The built-in Bluetooth speaker plays your favorite music while you pick from 16 million colors to customize the experience. Or, select "Rhythm Mode" to have colors circulate to the beat of the music. It's the perfect enhancement for (covered) patio barbecues, bedtime dance recitals and kitchen karaoke, guaranteed to put a smile on every sun-kissed face.
With the unique offering of multi-function bulbs available today, it's never been easier to add smart features into your home, simply by twisting in a lightbulb. And with entertaining, wallet-friendly options like Element Color Plus and Solo Color Plus, you can make sure your next staycation is one your entire family will remember!